Additional resources
Central Institute for Human Performance is committed to our clients, our craft, and providing as many resources as possible to enrich the way you live. Find some answers to frequently asked questions, readings on Dr. Clayton Skaggs institutional insights, and even access recipes to kick start your nutrition and lifestyle changes today.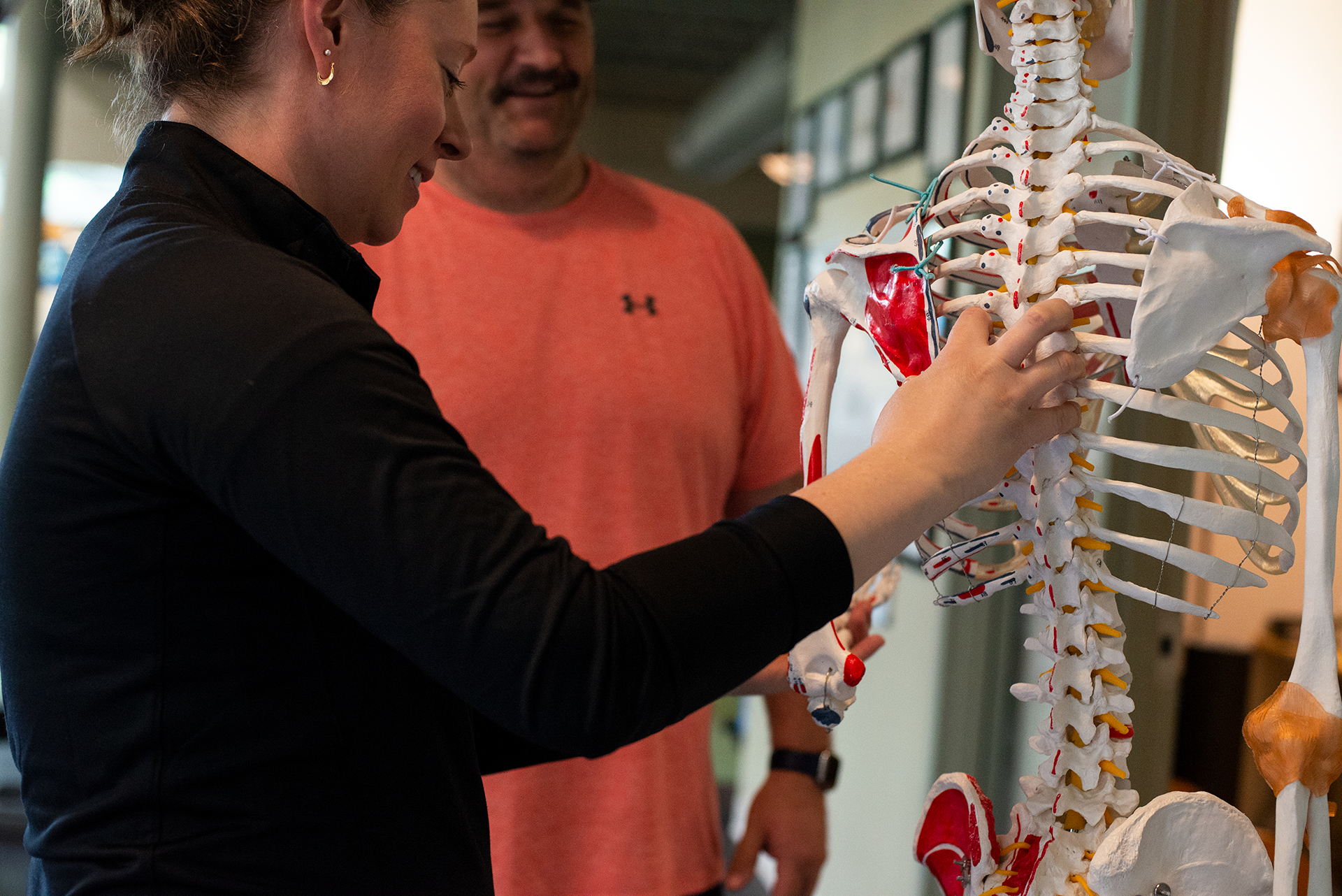 Frequently asked questions
How do I get started at CIHP?
"Without commitment you will never start…" 
– Denzel Washington
Be courageous and send us an email or give us a phone call and we can get your initial assessment scheduled. 
How do I know what service I need?
We can point you in the correct directions for your needs. Schedule your initial assessment today and we will take care of the rest. We are here to help guide you on your health journey.
Where is Central Institute for Human Performance?
Our facility is located in Kirkwood, Missouri.
What is Karel Lewit and how does it work with CIHP
The Karel Lewit Clinic takes care of individuals with musculoskeletal injuries and those seeking nutritional and lifestyle counseling. The clinic has both insurance and non-insurance providers. The Central Institute for Human Performance provides rehabilitation and performance training programs for clients and is staffed by strength coaches, physical therapists, chiropractors and athletic trainers. The clinic and the performance institute work together to provide comprehensive care for patients and clients.
No Results Found
The page you requested could not be found. Try refining your search, or use the navigation above to locate the post.
What are you searching for?