CUSTOM SOLUTIONS
A solution for anyone
Our solutions are catered to each individuals needs. Using proprietary methods of assessment and a team of practitioners working together we are here to get you results. Rooted in our 4 pillars we meet you where you need us and help you understand a clear path to your goals. From solving unresolved pain to pushing your athletic limits and everything in between, Central Institute for Human Performance clients excel.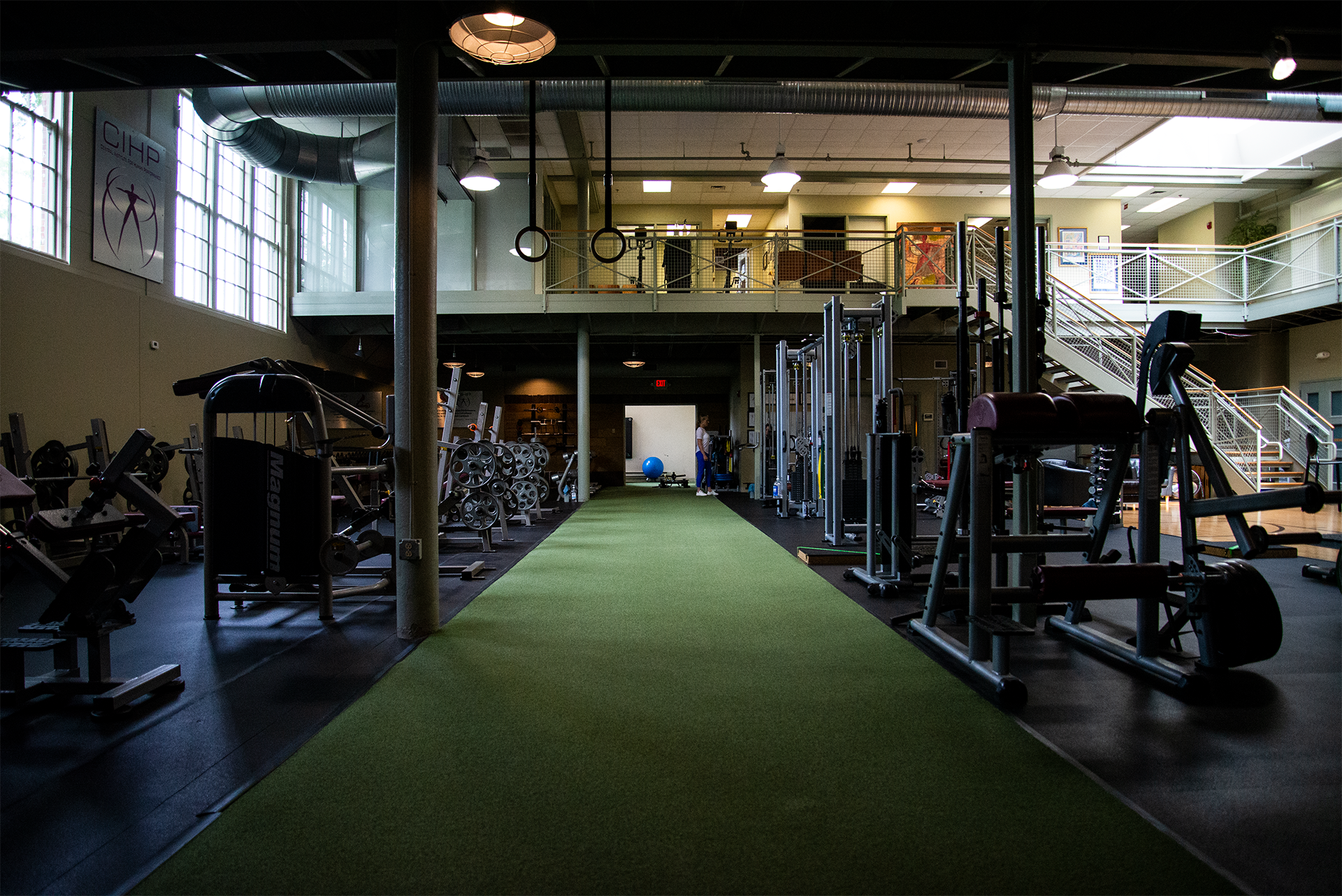 Clinical solutions
At CIHP, we offer individual clinical services for physical therapy, chiropractic services, and visiting consultations. We also offer a solutions-based approach to solve for issues you are having with movement and pain. Start living better with CIHP.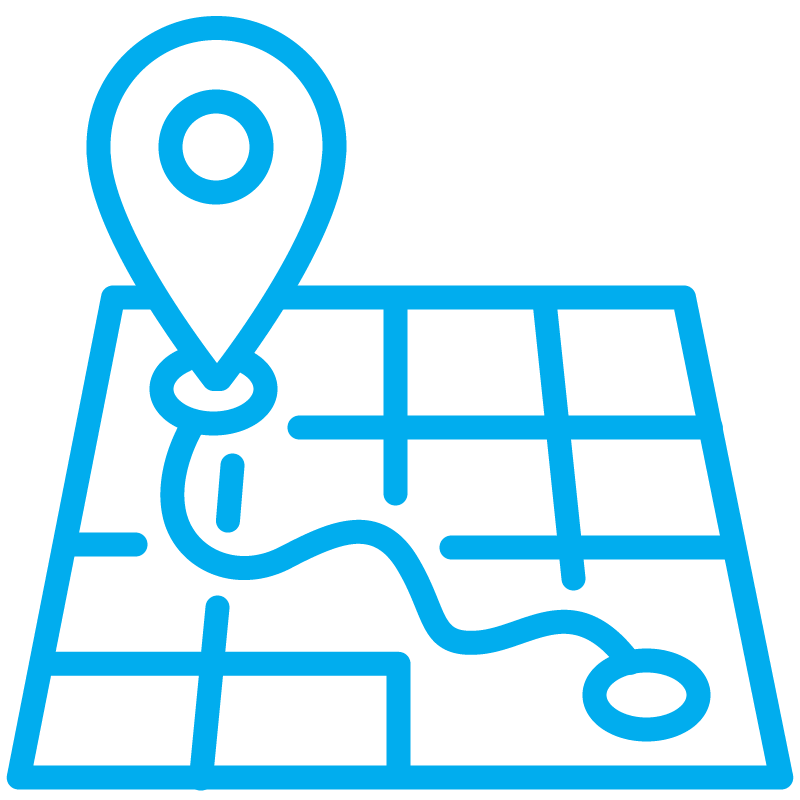 Visiting Consults
The visiting consultation is a comprehensive examination for patients suffering from chronic unresolving pain syndromes. The assessment involves multiple CIHP practitioners from one to three days, depending on the severity and complexity of the case. Patients leave the institute with an answer to why they have pain and are taught a specific exercise program based on the hours of assessment.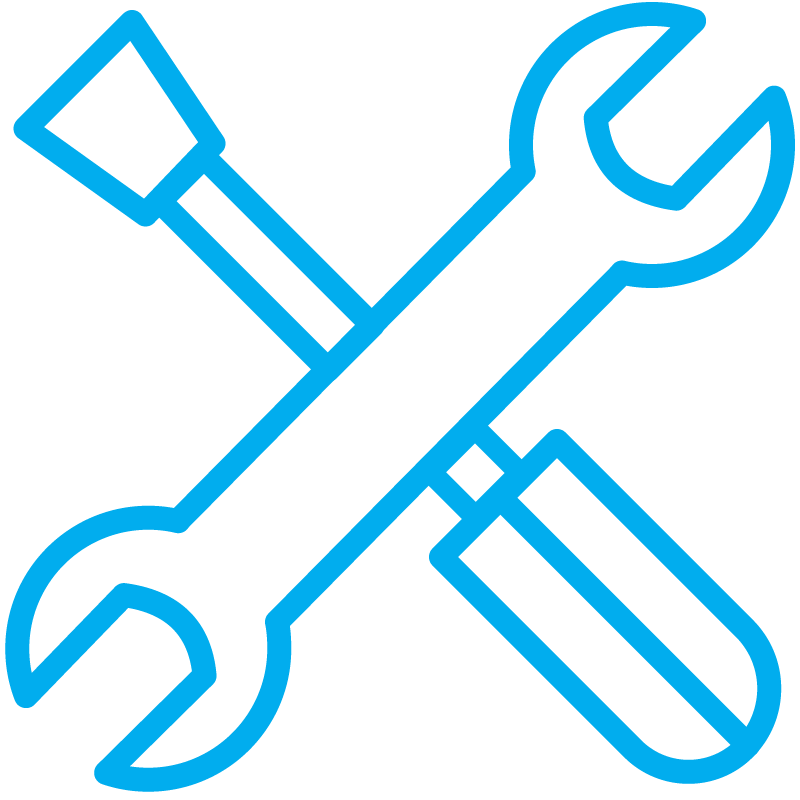 Prehab/Rehab
The proper rehabilitation before and after surgery is critical for a successful outcome. The practitioners at The Karel Lewit Clinic have decades of experience caring for patients undergoing an orthopedic procedure. We have worked with physicians throughout the area helping patients recover from surgeries involving the spine, shoulder, elbow, hip, knee and foot/ankle.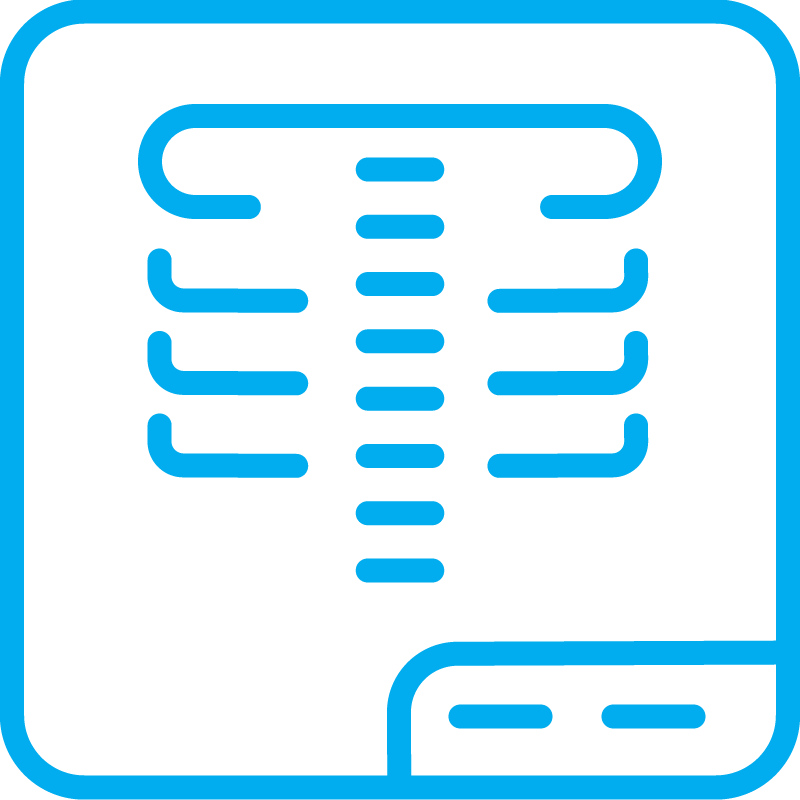 Chiropractic
The chiropractic physicians at The Karel Lewit Clinic specialize in manual therapy, myofascial release, joint mobilizations, acupuncture, dry needling and Dynamic Neuromuscular Stabilization (DNS). Our practitioners place a high priority on patient education and teaching individuals active care strategies to improve strength and injury resilience.
Performance solutions
Looking to become the best version of yourself? Perhaps you need to get back to competition from an injury or looking for injury prevention. Our performance-based solutions are rooted in years of experience with a World Series Team, Most Valuable Player in a World Series, Navy SEAL teams, Stanley Cup Champions players, All-star baseball players, All-Pro football players, All-star hockey players, and PGA Player of the Year. These principles guide us in assisting all levels of athletes from young to mature and everything in between.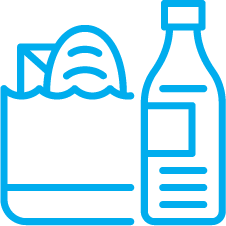 Nutrition & Lifestyle
You cannot out-train a bad diet. There are many proposed nutrition and diet approaches. The key is committing to the one that is tailored to you, meets your needs, and that you can sustain. Specialized assessments completed upon intake and at regular intervals throughout a client's journey at CIHP further ensures positive outcomes.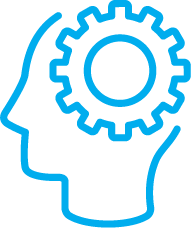 Knowledge
Health literacy is essential for enhancing health and performance. The more you know the better decisions you can make to assist you on your journey. CIHP's expert staff educates and assists you in gaining knowledge and understanding a multitude of health and performance concepts.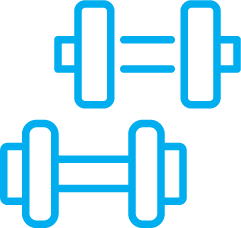 Training
Resilience or performance-based training based on individual client's needs/desires. Programs developed based upon unique assessments and specific goals set by the client and solutions team.
What are you searching for?