Enhance human performance
Commit to a healthy lifestyle
We create health and training plans specifically tailored to generate positive results in your life.
Solutions rooted in science
Your Needs
Your needs are always 2 parts. What you think they are and what they really are. Bringing these 2 parts together is an important first step.
Your Goals
To be free of pain, get stronger, live longer, live better, perform better. All of these and more are possible.
Proprietary Assessment
Our assessment is a difference maker. First, we assess you. Not your condition or your occupation or your gender or age. Second, we talk, listen, observe and interpret how and why you arrived to this point in your life. Our assessments are a blend of art and science and last up to 4 hours.
Your Solution
Your solution and plan are designed from the sum of your needs, goals and our assessment. Your solution is designed for you as an individual.
A legacy of art and science, blended into real solutions
For nearly 20 years, CIHP has been providing solutions to pain, injury, and performance where others could not.
Our team has been hands-on with thousands of  individuals and organizations trying to reduce pain, injuries, improve their health and/or performance. The population has been broad and unique …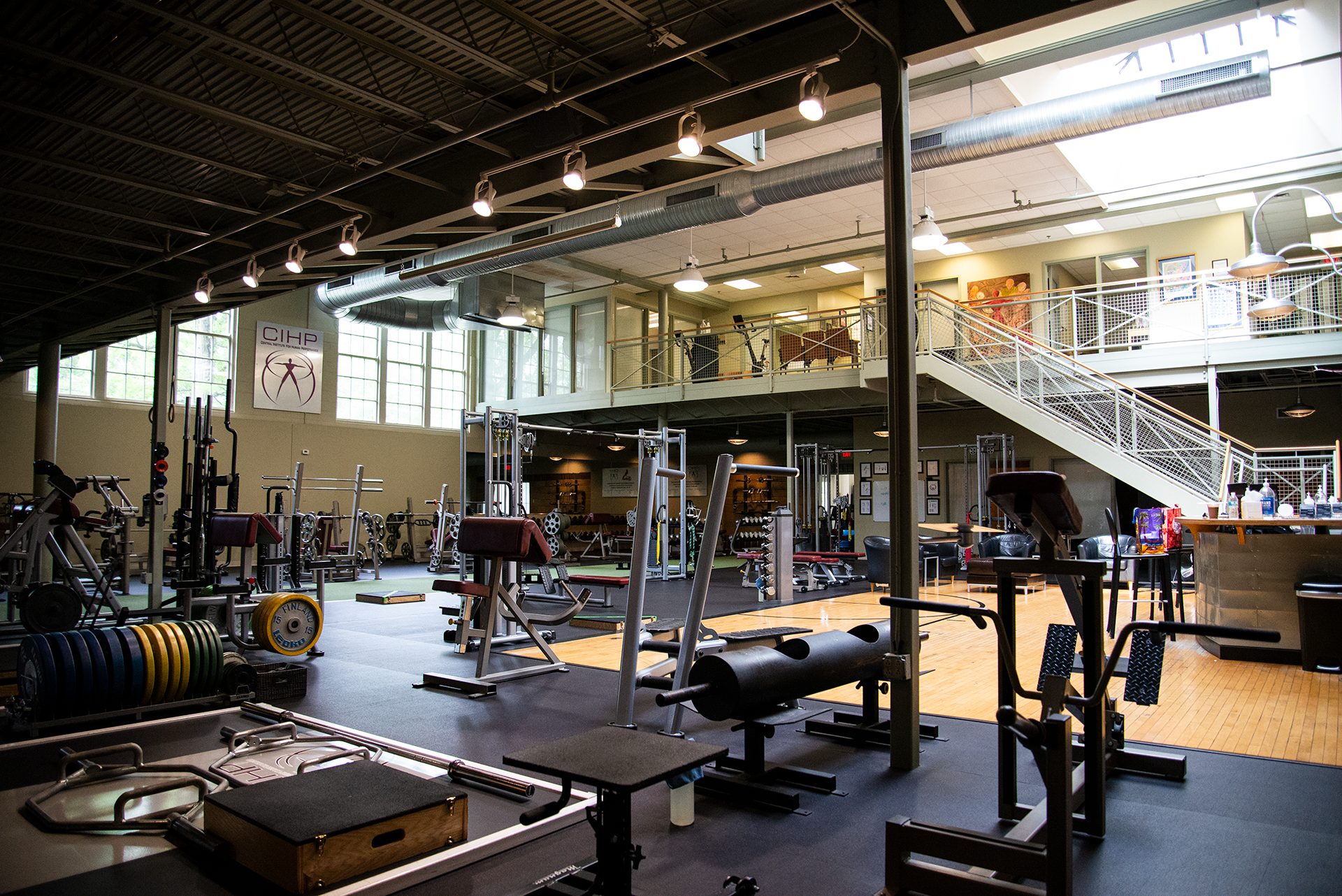 The 4 pillars of commitment
You cannot sustain or gain health with low quality or no treatment. Treatment includes physical assessment and procedures to identify unwanted tension and reduce tightness, weakness, inflammation and pain that is connected to the identified tension.
You cannot out-treat poor training. Exercising and training are at the top of the list for improving health and longevity. Doing the exercises and training that is right for you is essential.
You cannot out-train a bad diet. There are many proposed nutrition and diet approaches. The key is committing to the one that is tailored to you, meets your needs, and that you can sustain.
You cannot thrive with poor thinking. The more knowledgeable you are about health the more healthy you will be. The more knowledgeable you are about pain, the less pain you will experience.
What are you searching for?
Hear the latest insights from Dr. Skaggs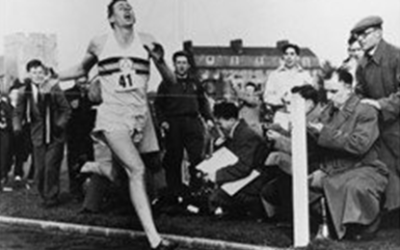 "….and you bleed just to know you are alive."  This song lyric from, "Iris," by the Goo Goo Dolls, has always been one of those lyrics that I sing out loud.  The rest of the song is very good, but this lyric is what I sing along loudly anytime I hear the song. Most of...
read more